Meny
Måndag – Lördag kl 18.00-21.00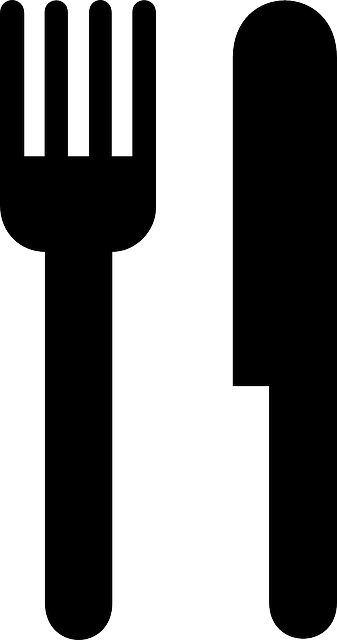 ---
Sides
Vitlöksbröd / Garlic bread 39:-
Sidesallad / Side Salad 45:-
---
Förrätter / Starters
Kökets räksmörgås / Kitchen shrimp sandwich
Stor / Big 139 :-
Liten / Small 79:-
Jordärtkockssoppa / Artichoke soup
Med krytonger / with croutons
99 :-
Tapasbräda / Tapas board
Salami, choritzo, rökt skinka, ost, pesto, nötter, frukt
Salami, chorizo, smoked ham, cheese, pesto, nuts, fruit
155 :-
Ceasarsallad / Caesar salad
Kyckling alt, vegetarisk / Chicken or Vegetarian
Kyckling / Chicken 139:-
Vegetarisk / Vegetarian 99:-
Sniglar / Escargots
I vitlökssmör m. vitt bröd
In garlic butter with White bread
99:-
---
Varmrätter / Main Course
Bookmaker toast
Stekt bröd, ryggbiff, dijonsenap, sallad, tomat, picklad lök, pepparrot, stekt ägg
Fried bread, sirloin steak. dijoncreme, pickled red onion, horseradish, fried egg
195:-
Pesto pasta

Rucola, semi torkade tomater, rostade pinjenötter
Rocket leaves, semi-dried tomatoes, roasted pine nuts.
149:-
Smörstekt röding / Butter fried char
Dillpotatispuré, brynt smör, grön olja, friterade gula ärtor
Dill potatoes pure, browned butter, green oil, deep fried yellow peas
249:-
Hamburgare på högrev / Beef hamburger
Bacon majonnäs, sallad, tomat, karamelliserad lök, västerbottenost, pommes
Bacon mayonnaise, salad, tomato, caramelized onion, cheese, french fries
179 :-
Schnitzel
Rödvissås, kryddsmör, friterad potatis
Red wine sauce, spice butter, fried potatoes
179:-
Välj ditt köttalternativ / selection of meat
Kyckling 169:-  fläskfilé 199:- kalv 269:-
Chicken 169:- Pork fillet 199:- Veal 269:-
med / with
Brysselkålsragu, potatiskaka, sauternevin sås, rotfruktschips
Bryssels sprouts ragout, potatocake, Sauternes wine sauce, root vegetable chips.
Kvällens husman / Tonight special
139:-
---
Dessert
Hallonsufflé / Rasberry soufflé

med vaniljglass / with vanilla ice cream
109:-
Klassisk creme brulee / Classic creme brulee
med flamberade päron / with flaming pears.
109:-
Glass / Ice cream
Choklad, vanilj, jordgubb
Chocolate, vanilla, strawberry
Kula / One scoop of ice cream
29:-
---